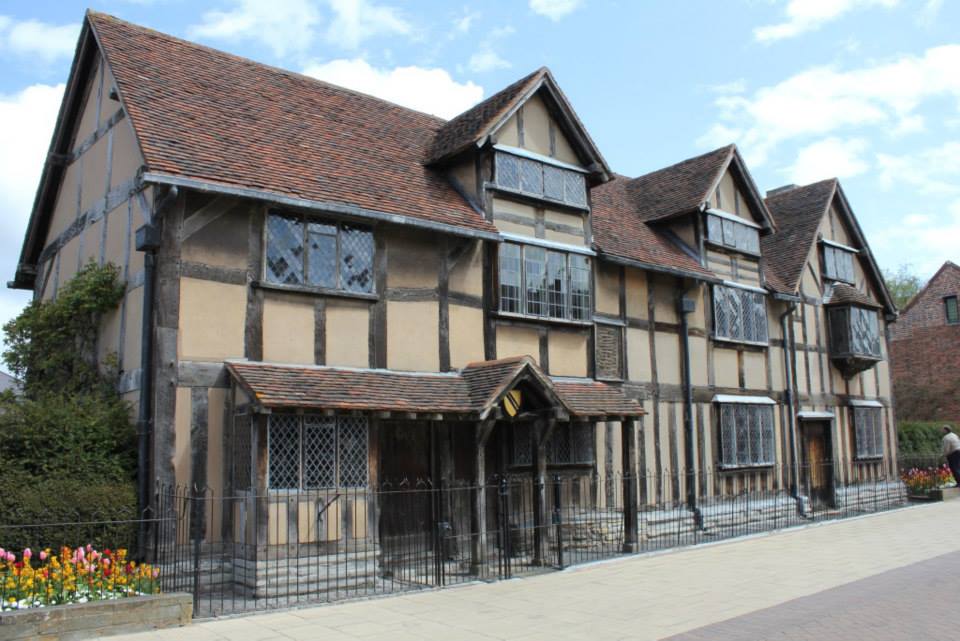 As Ringo Starr's birthplace is facing the bulldozers and he and Shakespeare are equally important on cultural importance (shakesstandard on Twitter), there's only one thing we can say:
If the council in Stratford wanted to knock down Shakespeare's birthplace and move it to the NEC there would be outrage. The only difference between the two is that Shakespeare has a four hundred year head-start on the Beatles.
Read the whole article at the Telegraph's website.